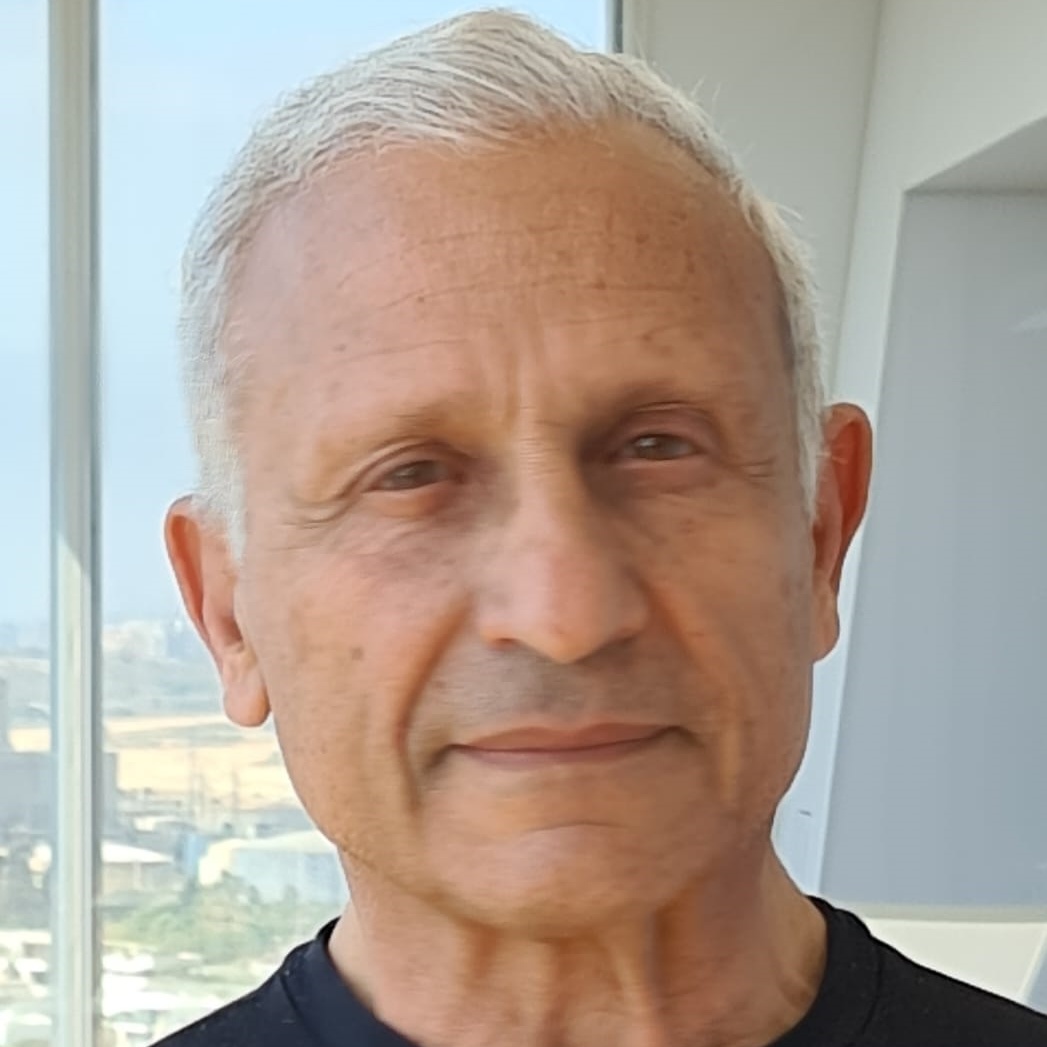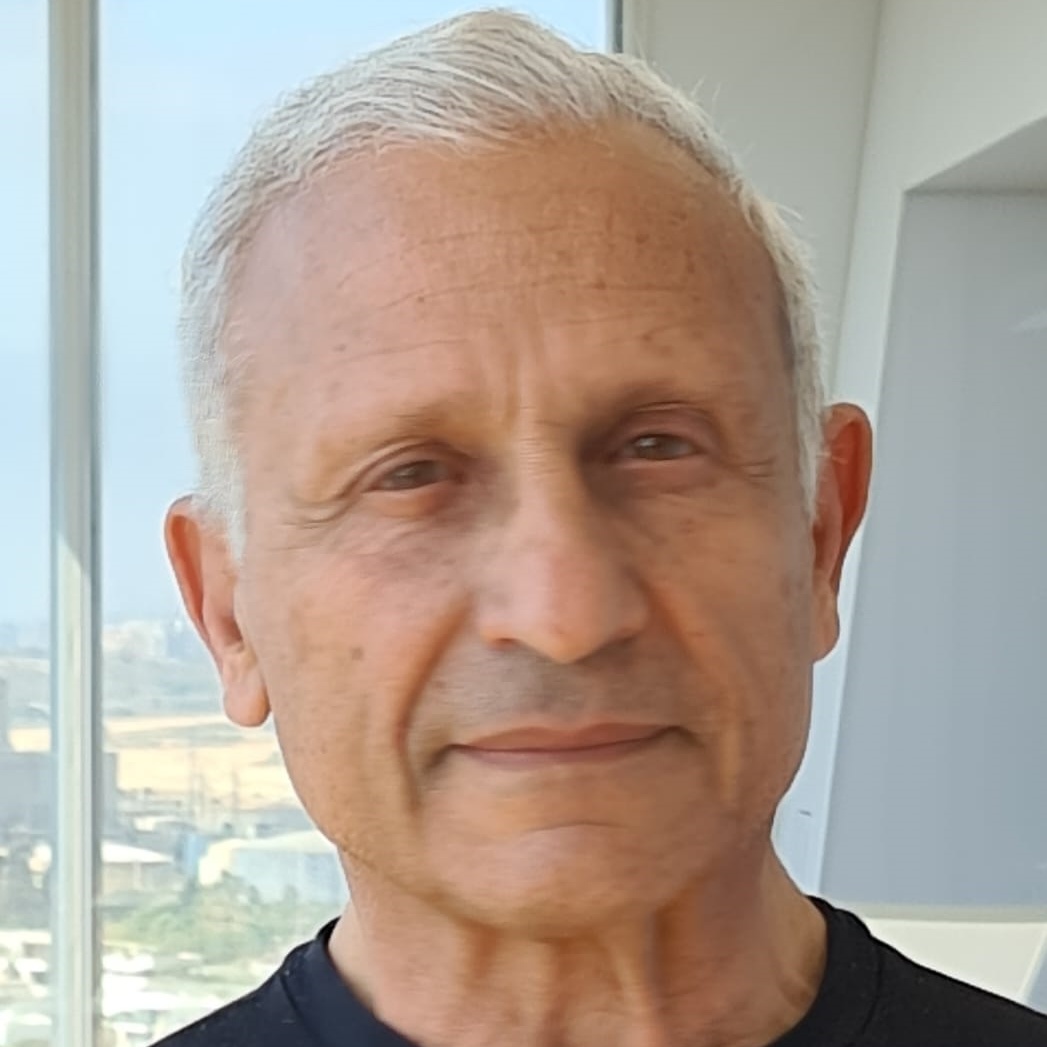 Dear Colleagues,
It is envisioned that in the next decade, Unmanned Aerial Vehicles will offer more commercial services and applications, such as commuter transportation, package delivery, and many others.
It is obvious that in the next decade, there will be an increased number of UAVs in the airspace. It already poses a major challenge to fly manned and unmanned aircraft in the same airspace, managing air traffic with multiple drone operations that fly beyond visual line-of-sight (BVLOS) in the presence of man-operated air vehicles.
It is clear that such a situation creates a number of unique and complex challenges. These challenges include autonomous UAVs, safety, and a variety of new educational methods, such as complex simulations and training simulators, to name a few.
OUR EXHIBITORS AND SPONSORS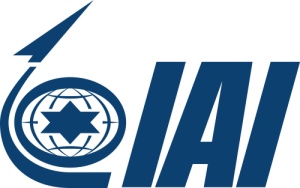 Enter your details below to receive our newsletters and updates: